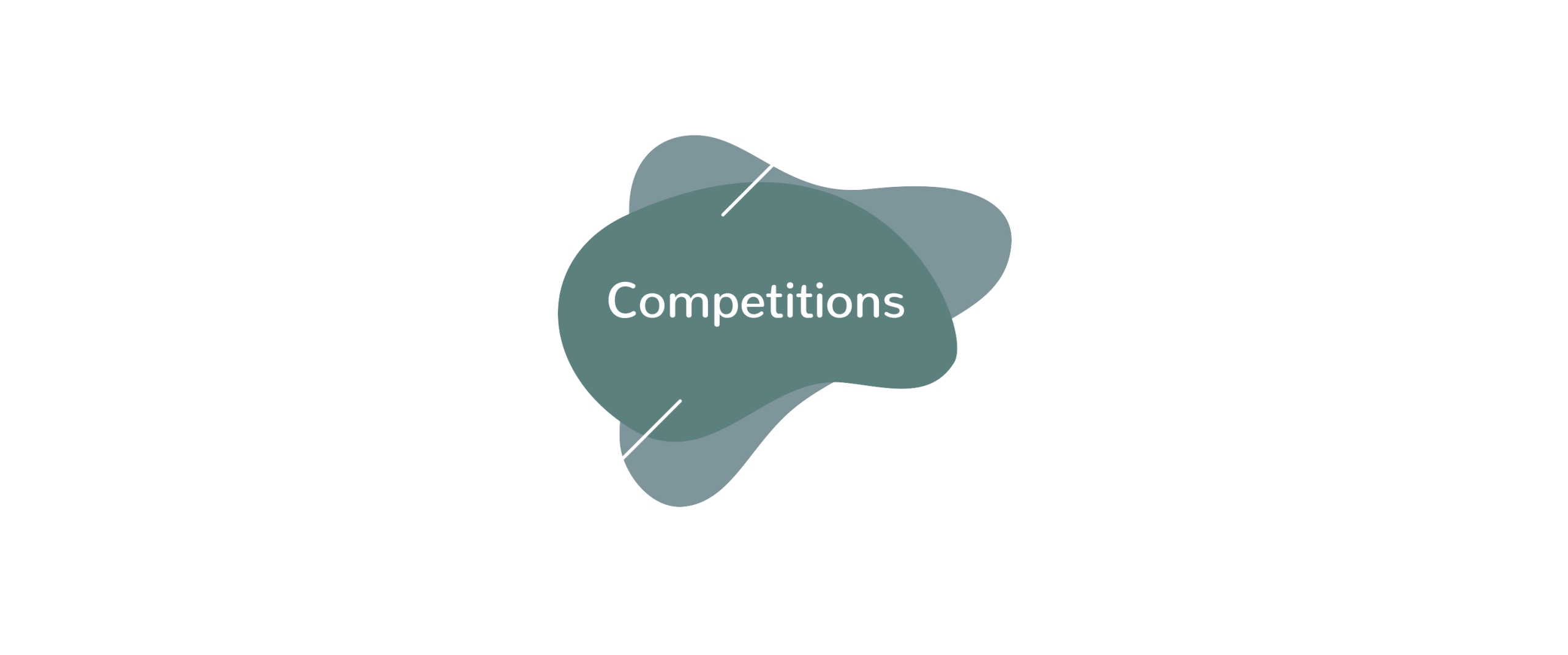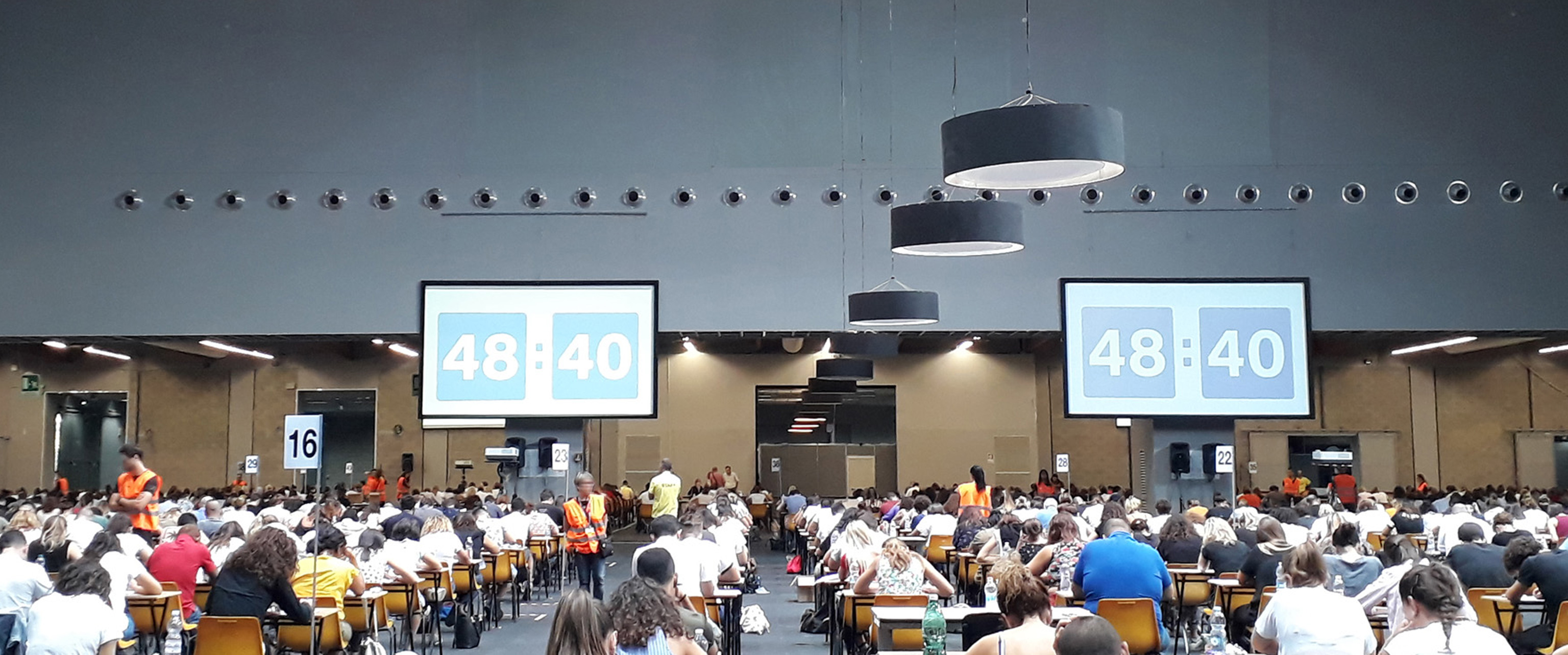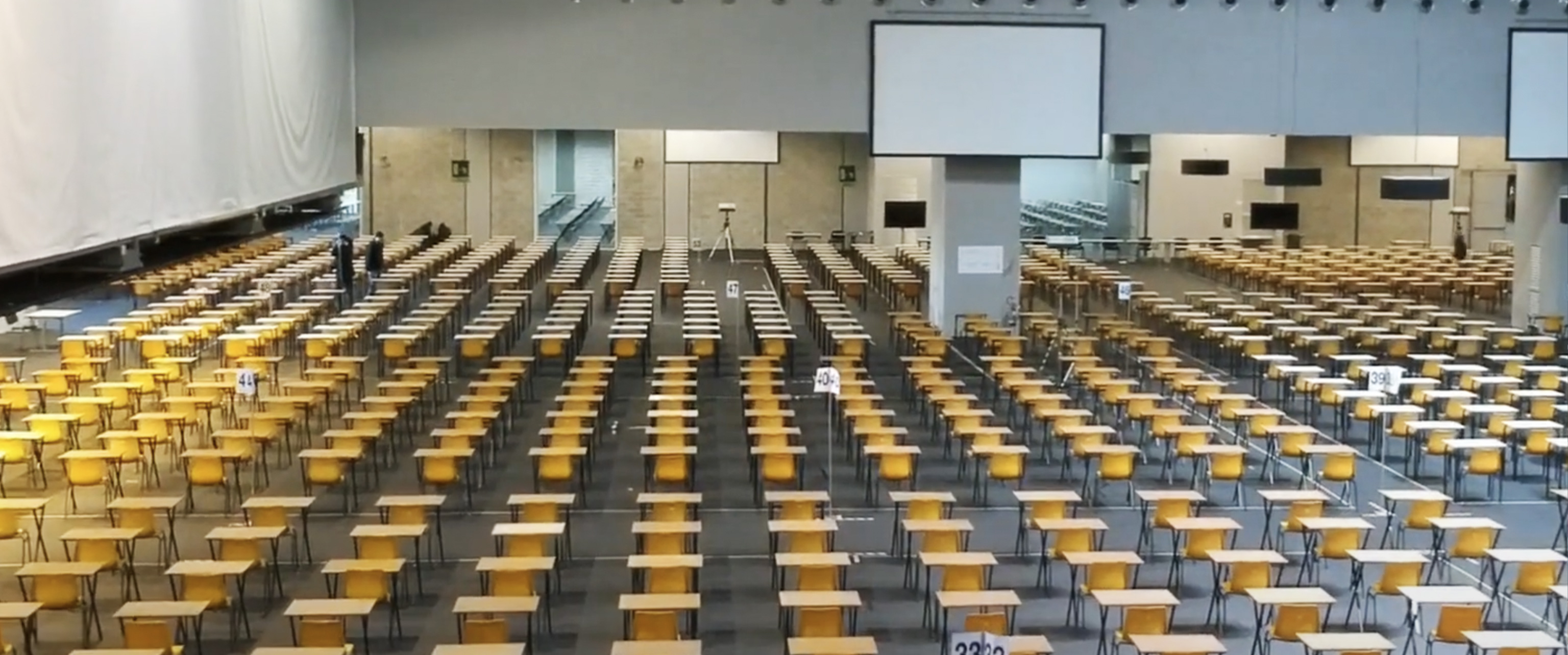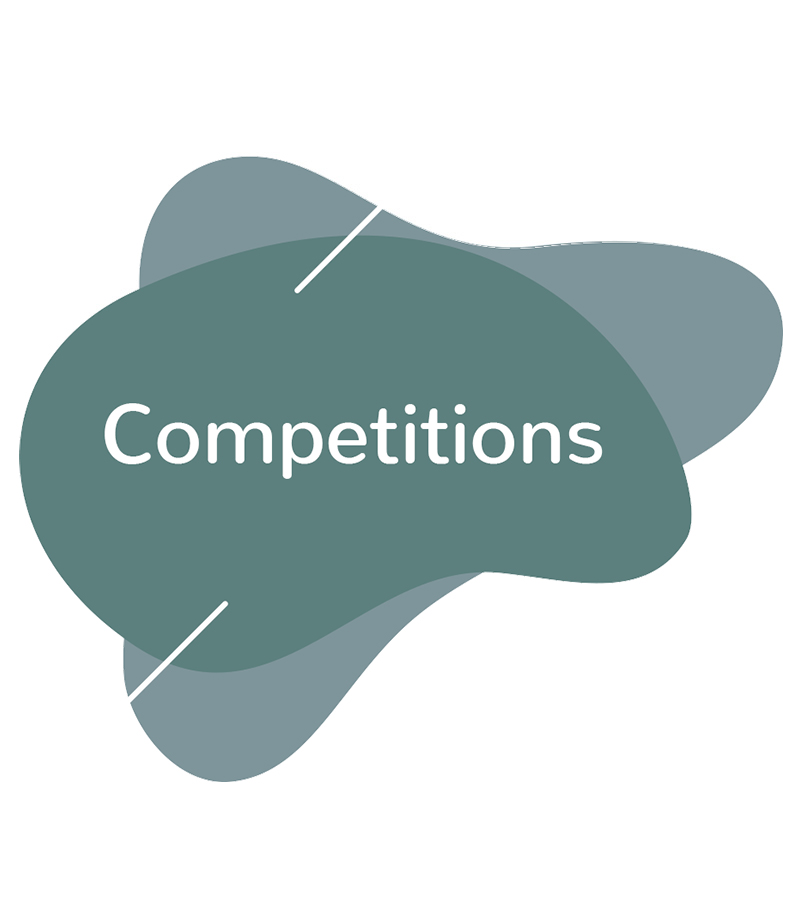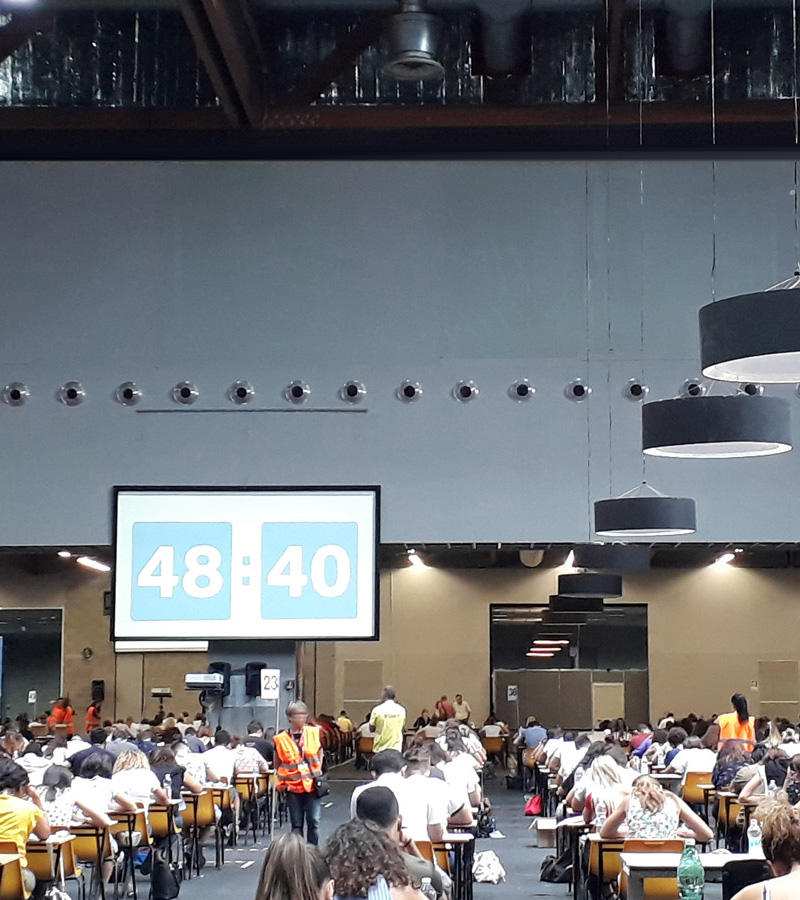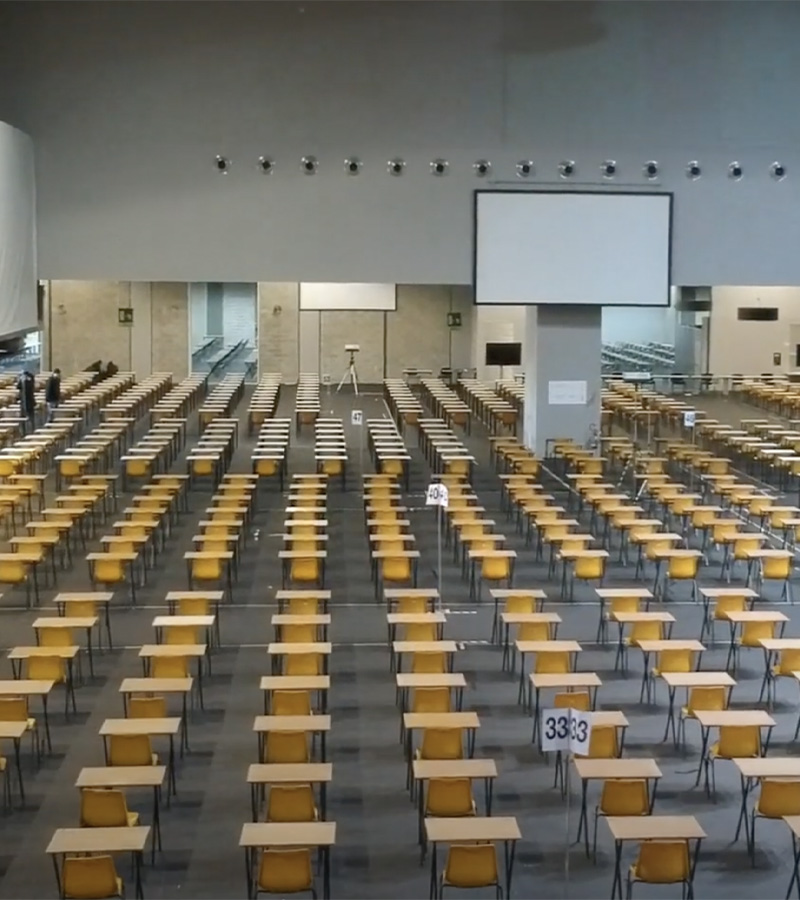 Excellent spaces and services
Arezzo Fiere is the ideal reality for public entities and large companies that want to organize a competition.
From setting up to furnishing, from safety to logistics: excellent spaces and services for your competitions.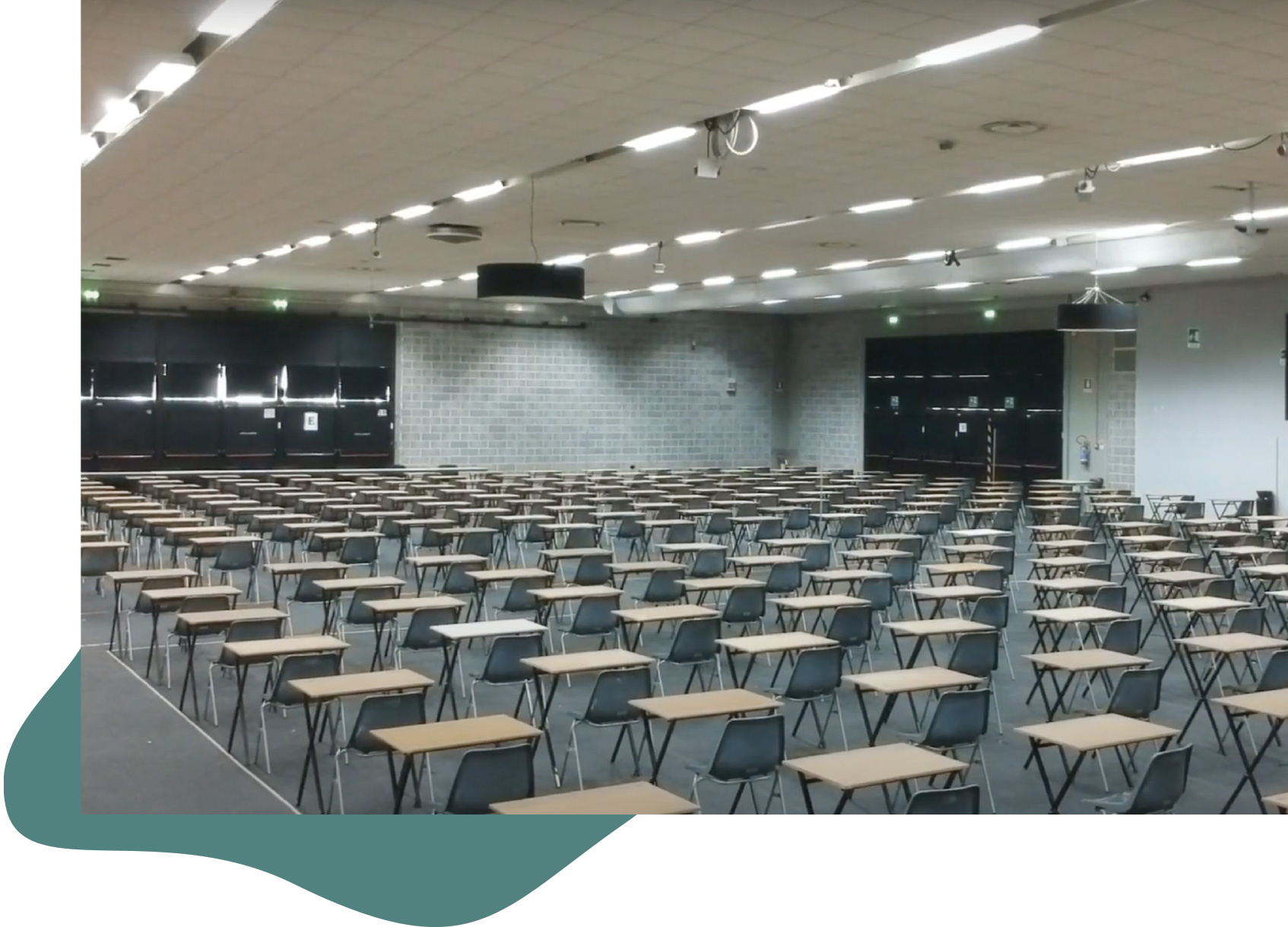 Reception & Check-in

Spaces setting up

  Furnishings

  Internet connection

  Audio & Video

  Logistics

Hospitality in the heart of Tuscany
A large network of accommodations affiliated with Arezzo Fiere and easily accessible ensure a high accommodation capacity.